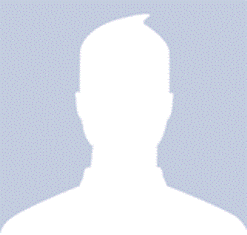 Dr. SUDHANSHU KUMAR SHUKLA
Associate Professor | Department of Hindi
Contact (Off.): 9891146826

Email Address : skshukla1961[at]gmail[dot]com

View Resume
NATAK AND BHARTI KAVYA SHASTRA.
M.A , 1983 , DELHI UNIVERSITY
M.PHIL , 1985 , DELHI UNIVERSITY
Ph.D , 1991 , DELHI UNIVERSITY
WORKING WITH THIS PRESTIGIOUS COLLEGE SINCE 1998.
REPRESENTED AS A ICCR CHAIR HINDI ON DEPUTATION AT WARSAW UNIVERSITY, POLAND FROM 2018-2021.
ACTED AS A SUPERVISOR FOR A PH.D. SCHOLAR.
EXAMINATION IN CHARGE, ADMISSION IN INCHARGE, NCWEB ADMINISTRATOR ETC.
PRASADOTTAR HINDI NATAKO MEIN NAARI
ANTIHIN VIMARSHO KA PUNJ
BL GAUR KA GEETLOK
PRASADOTTAR HINDI NATAKO MEIN NAARI
BHARITYA KAVYASHASTRA SIDDHANT OR SAMASYAEN
SOORAJ KA SATWAN GODHA
MADHAVI: EK ADHYAN
KASAP EK ADHYAN
GUNAHO KA DEVTA: EK ADHYAN
SAMSAMIK HINDI NIBHAND
SHRESTH BALSAHITYA
AND THIRTEEN EDITED BOOK
20 CONFERENCES ATTENDED AND PARTICIPATED
ATTENDED THREE REFRESHER COURSES.