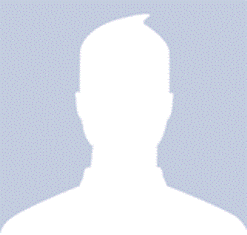 Ms K. Sucharita Khuntia
Assistant Professor | Department of Economics
Contact (Off.): +91-11-27667458

Email Address : skhuntia[at]hrc[dot]du[dot]ac[dot]in

View Resume
Macro Economics
Public Economics
M.Phil, M.A , , Jawaharlal Nehru University, New Delhi
, ,
13 years of teaching experience.
Macro Economics
Public Economics
Micro Economics
Principles of Economics
Indian Economy
HoD/ TiC, academic year, 2013-14
Convenor, Economics Society, academic year, 2018-19
Deputy superintendent of examinations, Academic Year, 2019-20
Participated in the ICT Workshop for Capacity Building of Delhi University Faulty, conducted by ILLL, University of Delhi, from 31st March -7th April, 2010.

Participated in the Faculty Empowerment Workshop, organized by Guru Angad Dev Teaching Learning Centre of MHRD at SGTB Khalsa College, University of Delhi on 10th November, 2016.